We are passionate creators
Words to live by...
Consume less. Create more.
The real measure of wealth is how much you'd be worth if you lost all your money
Complain less. Create more.
Winners train. Losers complain.
Critisize less. Create more.
It's easy to hate. It's hard to create.
Projects
Never be afraid to try something new.... Amateurs built the ark. Professionals built the Titanic.
Photofrog
South Africa's trusted online marketplace for action photos. photofrog.co.za
Flōware
Cloud based business management software for small & medium businesses. floware.co
FitKidz
Fun and innovative way to promote physical development in young children. fitkidz.co.za
Advanced Sport
High performance sport management for schools.
Geek By Nature
Business software development and consulting agency. geek.co.za
Five Nines
Fault tolerant hosting service for mission critical business applications. fivenines.co.za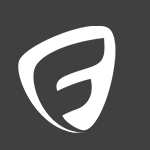 Fluent
Simple responsive e-mail API for developers. fluentmsg.com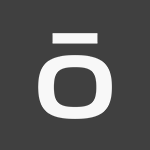 Flōcard
The job card platform. flocard.co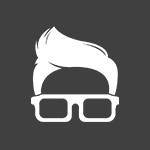 Spec Poet
Professional specification writing for custom software projects. specpoet.com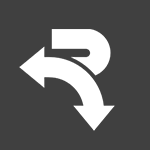 Realtime
Web based quoting and sales reporting for teams.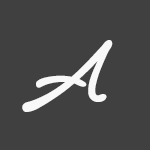 Atlas
Open source data mapper implementation for PHP. GitHub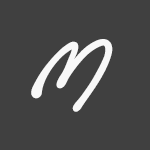 Mutex
Open source shared locking library for multi server implementations GitHub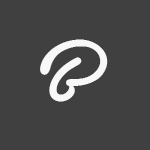 Bego
PHP library for simple DynamoDb queries GitHub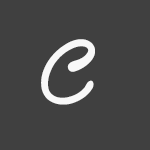 Central
Open source PHP library for centralised logging for console scripts GitHub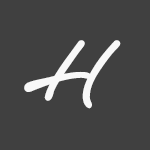 Hive
Simple job queue library for PHP that uses DynamoDB for a backend GitHub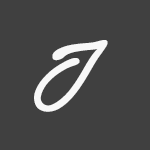 Jam
A Laravel service provider for the AWS DynamoDB session handler GitHub
Get In Touch
If you would like to get in touch about any of our projects, find us @fivesqrd or send a message below...